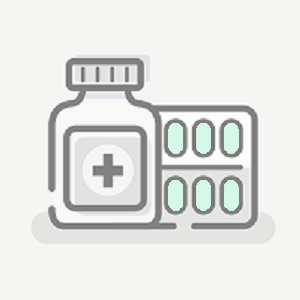 Addnok 0.2 mg Tablet
---
Uses of Addnok 0.2 mg Tablet:
Addnok 0.2mg Tablet is used to treat moderate to severe pain and drug dependence/addiction to opioids. It helps to prevent withdrawal symptoms that may be caused due to withdrawal of other opioids.
*Product images are for illustrative purposes only and may differ from the actual product.