About Us
Pasumai Pharmacy started in the year 2007 is the brain child of Mr. A Karuppaiah. The name implies green revolution in the pharmacy retail market. He is the president of Coimbatore Druggist Association and also has served as secretary of Coimbatore District Pharmaceutical Distributor association for 12 years, as secretary of Coimbatore District Chemist and Druggist association for 4 years and as the President of Tamil Nadu Pharmaceutical Distributors Association for 2 years.
Having more than 50 years of experience in the field of pharmacy, we take immense care in providing quality service to our customers. Today there are more than 30 retail outlets in Tamil Nadu which provides great service to its customers. The aim of Pasumai Pharmacy is to provide medicines at affordable price and best service to the customers. In each outlet, certified pharmacist are employed to provide assistance to customers and an ambience is created that matches the international standards. Free medical camps are conducted at regular intervals to ensure the well being of the community
We strive for 100% customer satisfaction and serving the community better.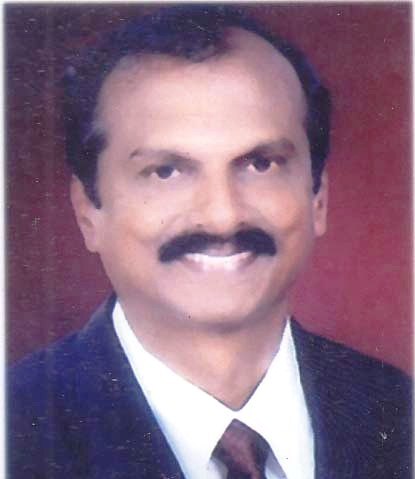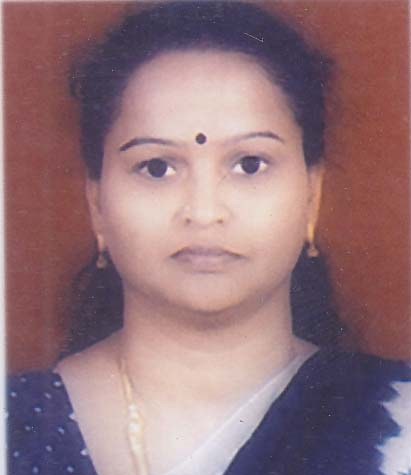 KR. Samundeeswari
Managing Director